E-paper helps "Double Carbon" | Xingtai Technology was invited to participate in the 2022 Carbon Neutrality and Green Finance Development Summit
On December 15, 2022, the 19th China International Finance Forum – Carbon Neutrality and Green Finance Development Summit will be held in Shanghai. The event is specially supported by the People's Government of Hongkou District, Shanghai, and hosted by the International Banking Federation, the International Capital Market Association, the Global Association of Central Counterparties, the China Society for International Economic Relations, the China Banking Association, and the Financial Times. Wang Jun, Executive Deputy Secretary-General of China International Finance Forum, attended and presided over the Carbon Neutrality and Green Finance Development Summit. Wang Jun said that after the "double carbon" goal was put forward, our country's green development has entered a new stage of "focusing on carbon reduction", which also puts forward new requirements for the future development of country's green finance. In order to realize country's "30·60" "double carbon" goal, industries such as energy, industry, transportation, and construction will accelerate low-carbon transformation, and there is a huge demand for funds. In this context, green finance will become an important tool for my country to deal with climate change and achieve the goal of "double carbon". More importantly, achieving carbon peaking and carbon neutrality is an extensive and profound economic and social systemic change, which means that the connotation of green finance will be further expanded.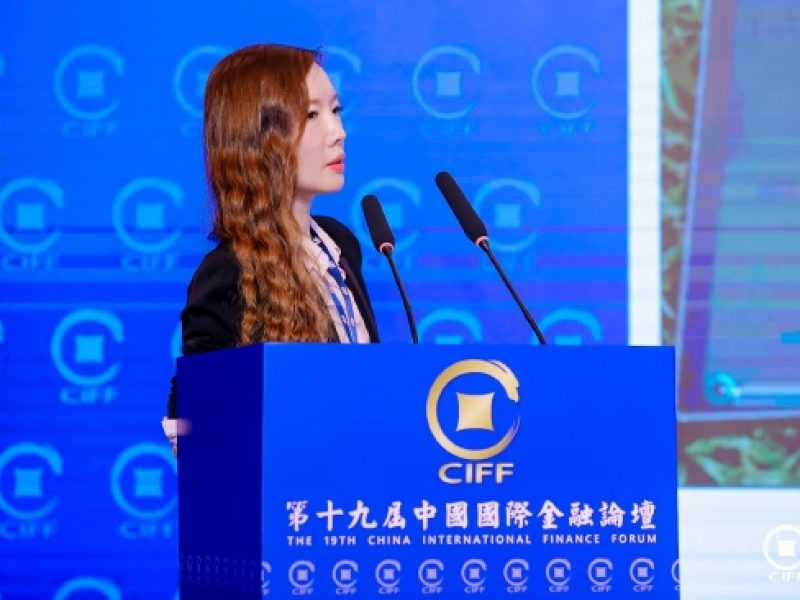 XINGTAI Technology was invited to attend the Carbon Neutrality and Green Finance Development Summit, and gave a keynote speech on "Electronic Paper Industry Helps "Double Carbon" Strategy". Mao Lili, head of XINGTAI Technology Shanghai Branch, said in her speech that according to relevant international authoritative organizations, in 2018, the total market volume for packaging paper, writing, household paper, printing and other traditional paper was 420 million metric tons. The annual compound growth rate is 1 to 2%, so that nearly 15 billion trees disappear on the earth every year. A large amount of disposable paper brings a heavy ecological burden and a great waste of resources to the earth, so it is imperative to replace traditional paper. E-paper can still maintain the original screen after power failure. It has the advantages of bistable operation, reflective display, environmental protection and energy saving, vision protection, light and portable, etc. It covers smart retail, smart education, smart office, smart medical care, smart logistics, various IoT fields such as smart industry, smart transportation, and smart finance. BOE mentioned in the first carbon footprint assessment report of electronic price tag products in the global retail sector that was awarded in August 2022. According to the calculation of the greenhouse gas emission coefficient set (2022) of the whole life cycle of Chinese products, a 2.6-inch electronic price tag is taken as an example. Compared with traditional paper labels, it reduces carbon emissions by about 67%. Under the background of the global double carbon strategy, there is no doubt that electronic paper is setting off a low-carbon green digital transformation that replaces paper. In the future, electronic paper will bring us more surprises.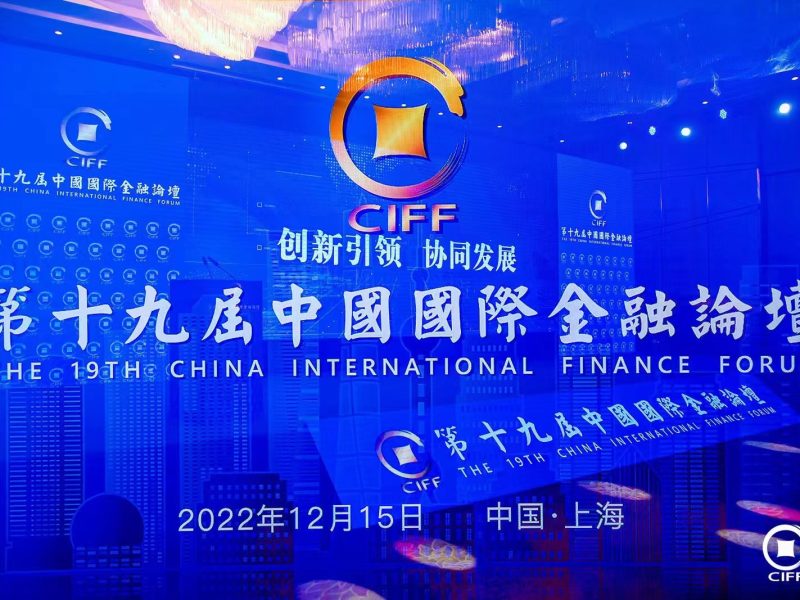 At the forum, Gan Bohua, Vice President of Data Center Energy of Huawei Digital Energy China, Hu Yuexiao, Chief Economist of Shanghai Securities Research Institute, Wang Yida, Chairman of the Supervisory Board of National Green Development Fund Co., Ltd., and Zhang Peng, General Manager of Guangjiayuan Weikai Testing Technology Co., Ltd. Made reports on "Technology Enables China's Double Carbon Road", "How Finance Helps the Double Carbon Strategy", "Green Finance Promotes Green and Low Carbon Development", "Carbon Footprint, Carbon Efficiency Ratio and Carbon Performance Level of Power Batteries", etc. keynote Speech.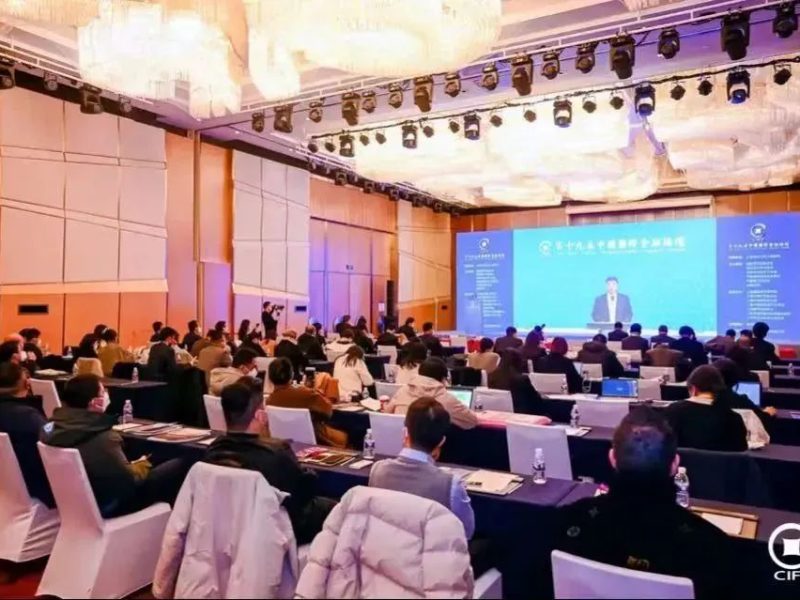 It is understood that the forum was founded in 2004 and has successfully held 18 consecutive annual meetings. With the theme of "Green Financial Innovation Serving the High-Quality Development of the Real Economy", the forum invited senior executives of financial regulatory agencies at home and abroad, executives of commercial banks, financial leasing and financial technology companies, industry experts and scholars to give video speeches and on-site keynote speeches , guest dialogues and other forms, in-depth discussions on topics such as the digital transformation of banks, boosting the development of the digital economy, new models, new ecology, and new prospects for financial leasing, carbon neutrality and green financial development, and smart financial development in the digital age, etc., to boost financial industry development, enhance financial service applications.