XINGTAI Technology made a stunning appearance at the IOTE International Internet of Things Exhibition
From November 15th to 17th, 2022, the 18th International Internet of Things Exhibition of IOTE 2022 will be held in Shenzhen International Convention Center. Jiangxi Xingtai Technology Co., Ltd. organized a strong elite team to land at booth C33 in Hall 17 to conduct technical exchanges and discussions with industry elites from all over the world.
XINGTAI Booth Gallery Atlas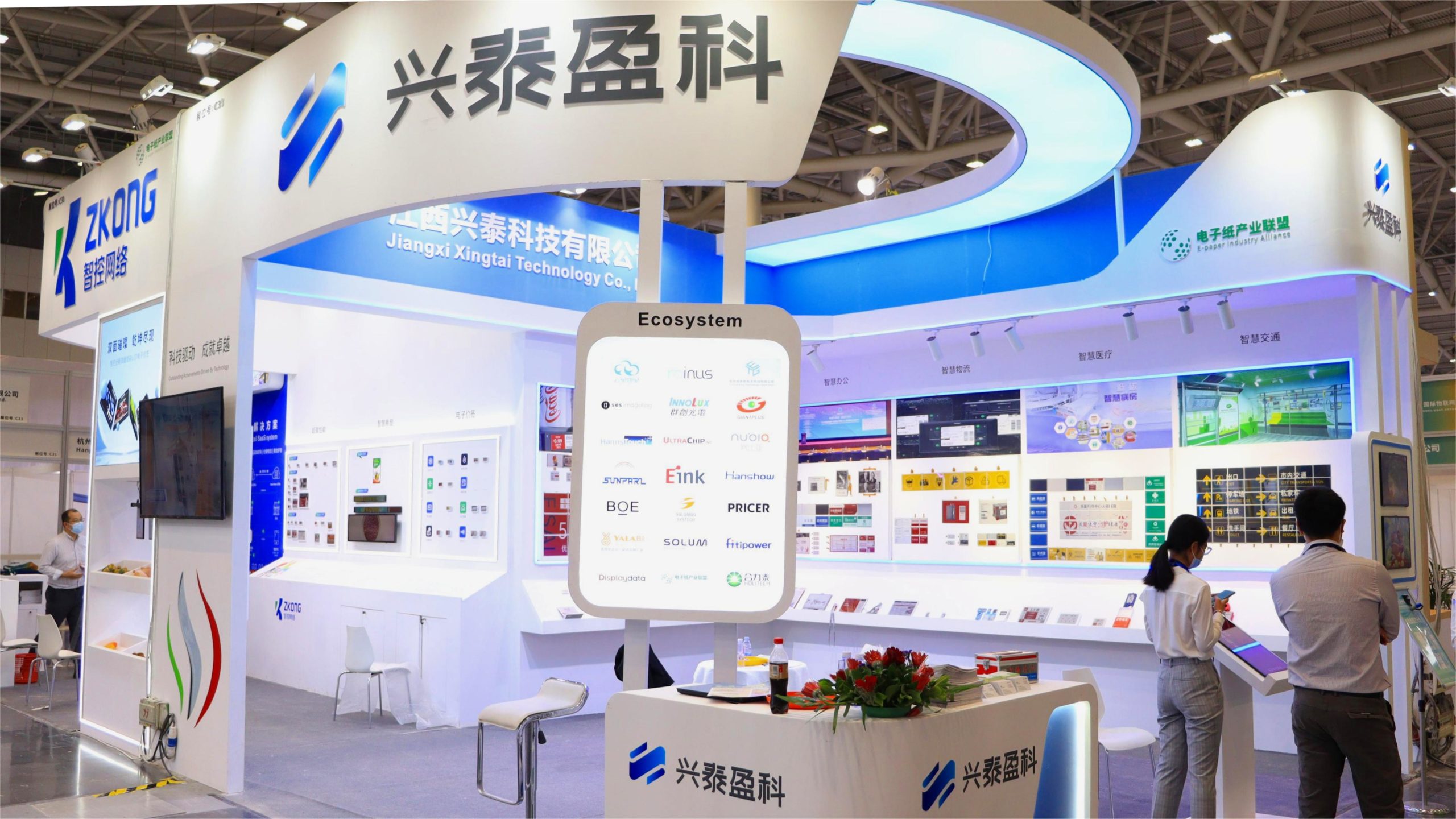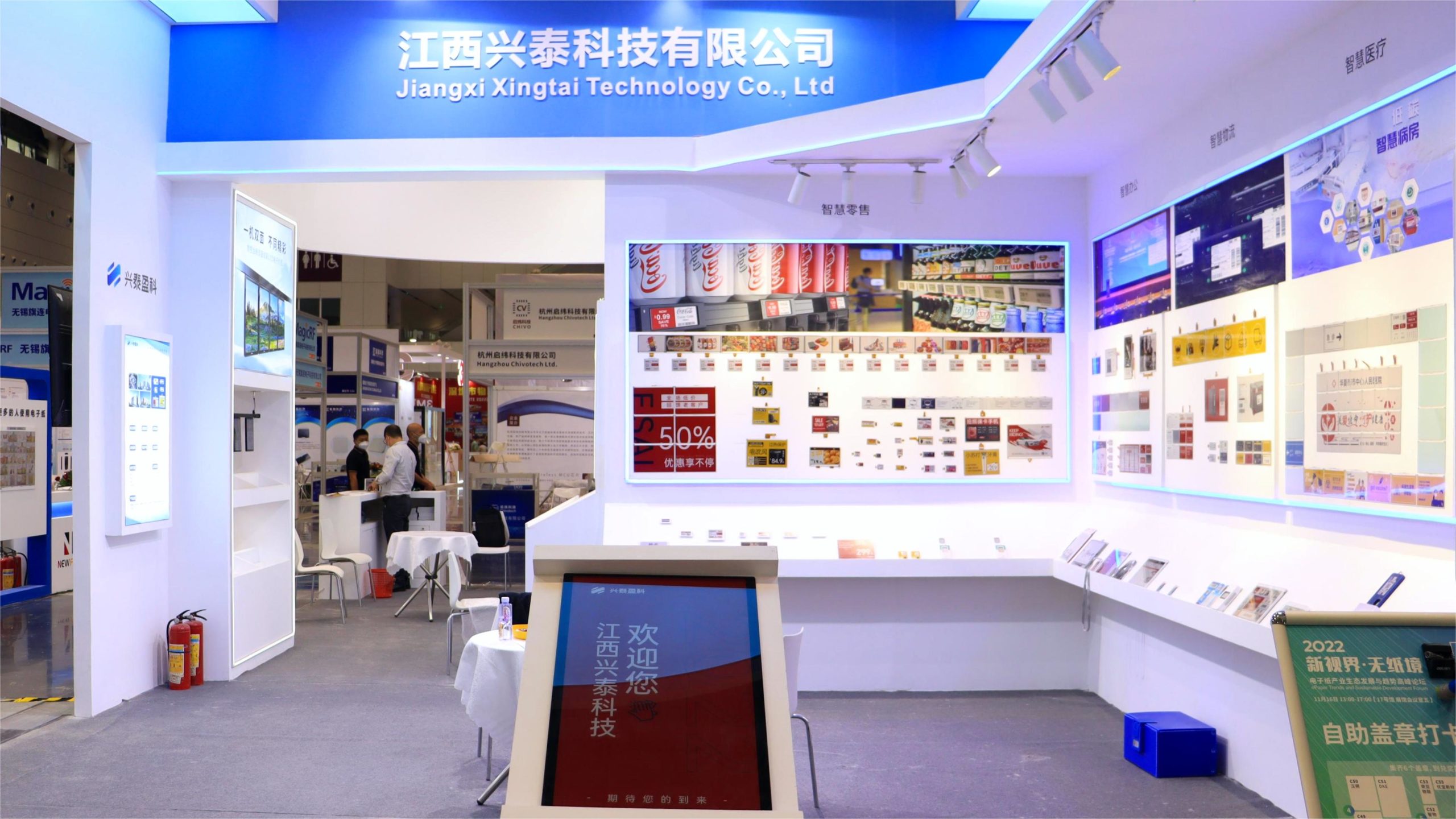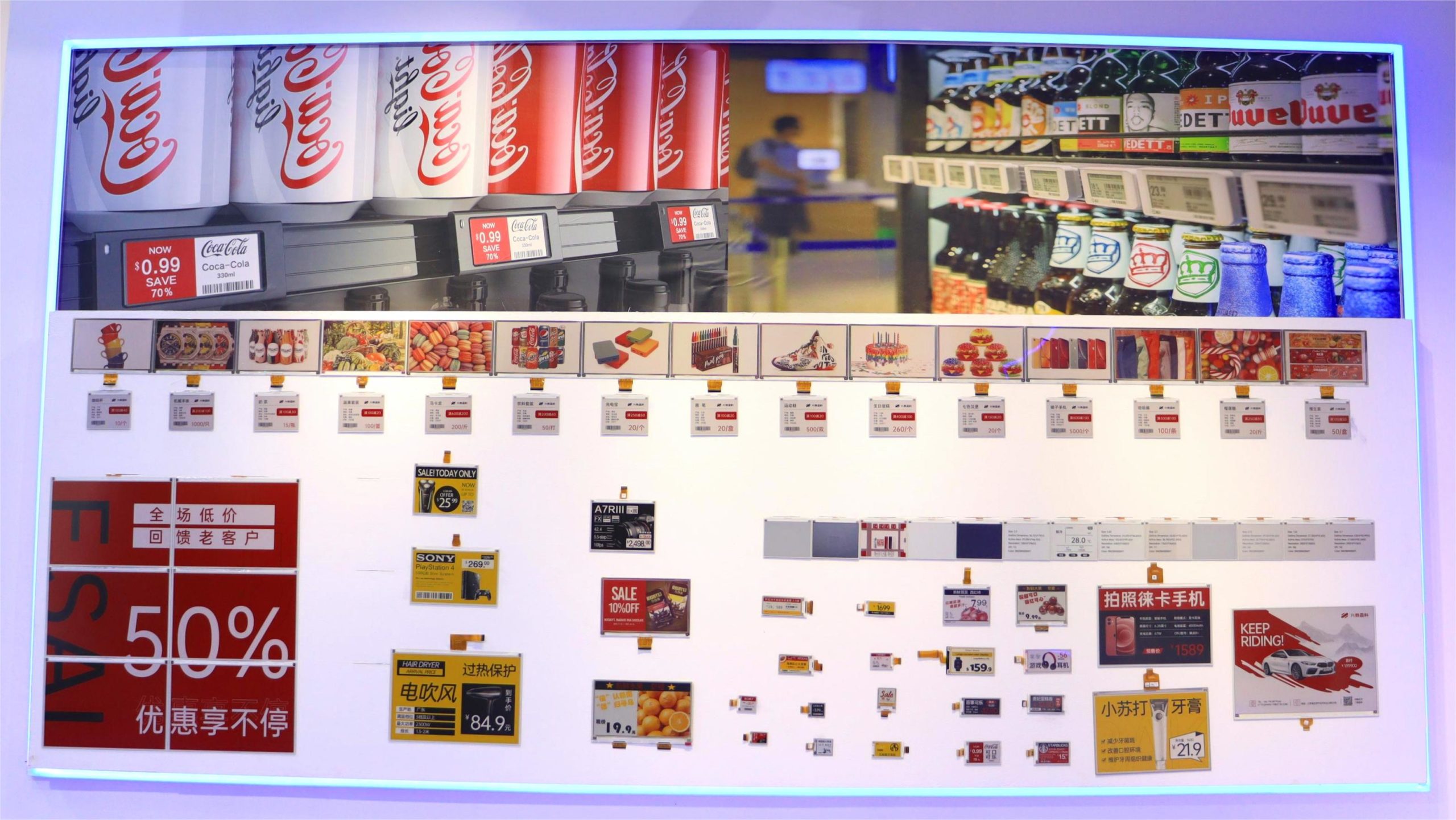 XINGTAI Technology's booth focused on displaying 4.2 inch black, white,red/7.5 inch black,white,yellow/31.2 inch black and white/42 inch black and white/7.3N-color/25.3 inch full-color and other types of electronic paper modules.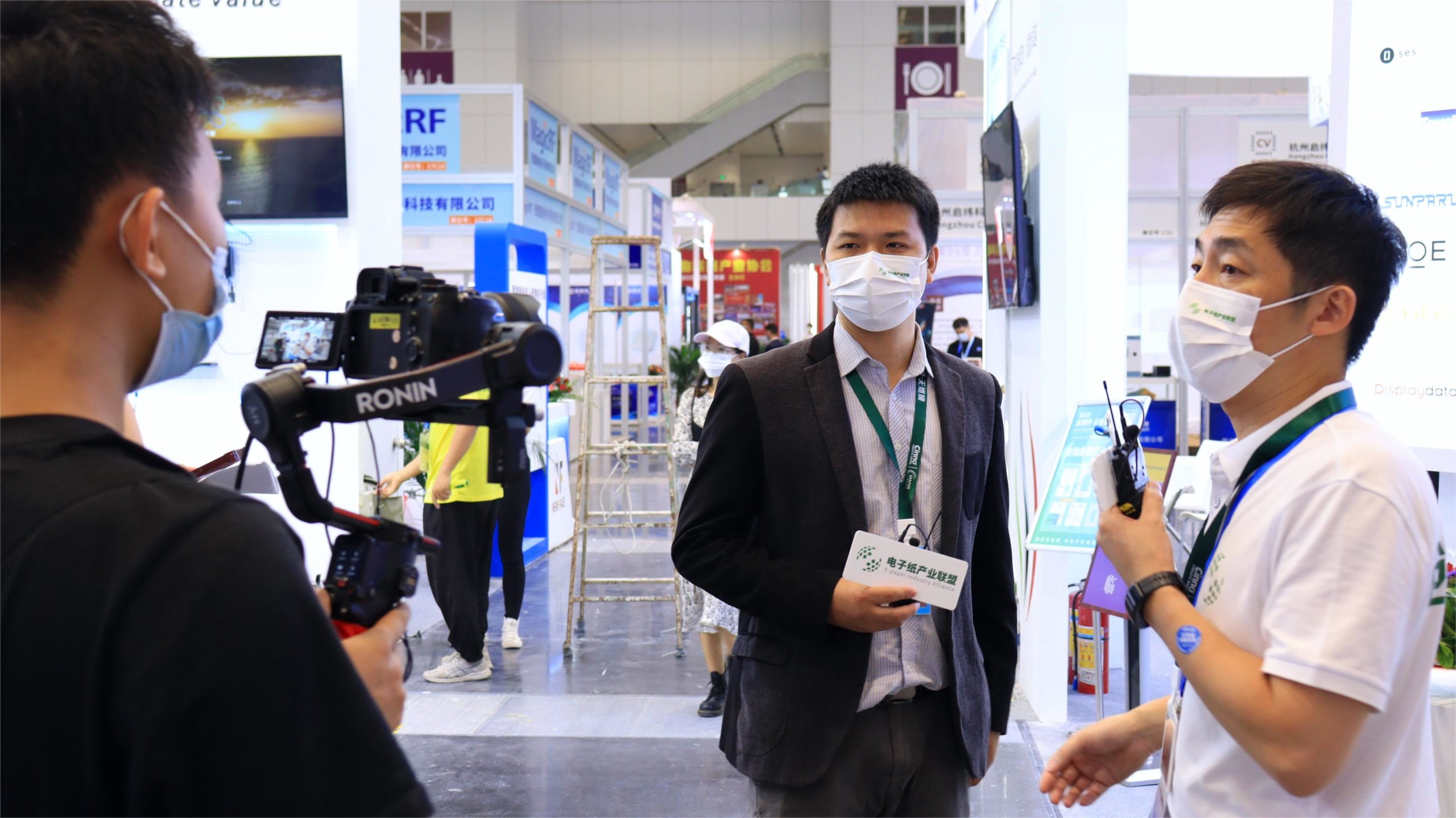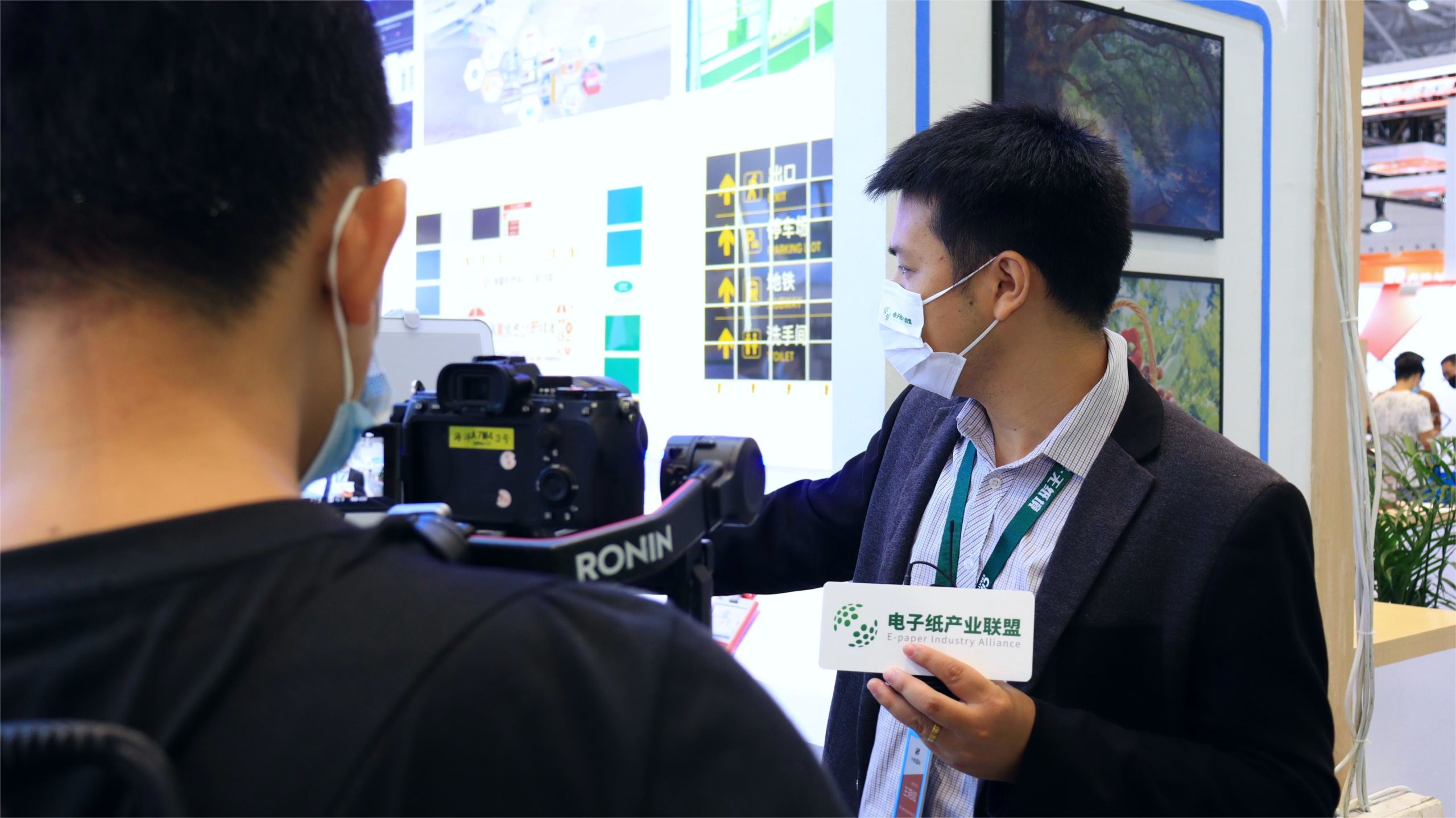 In the live broadcast of the booth of the IOTE International Internet of Things Exhibition·E-Paper Innovation Application Zone, Wang Xiaobin from the module R&D Department of XINGTAI Technology introduced the special exhibits of XINGTAI Pavilion.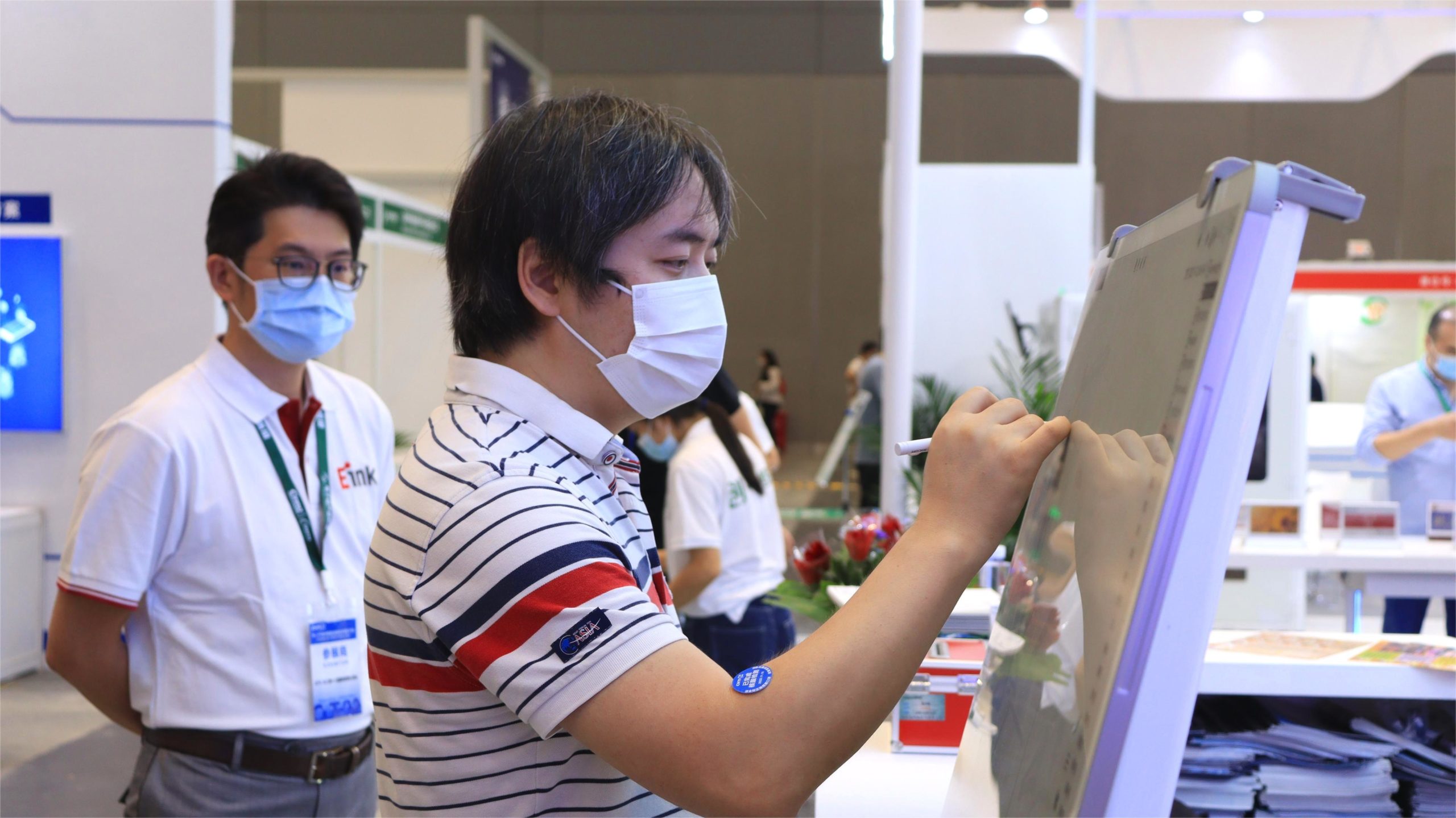 Customer experience on-site 42 inch tablet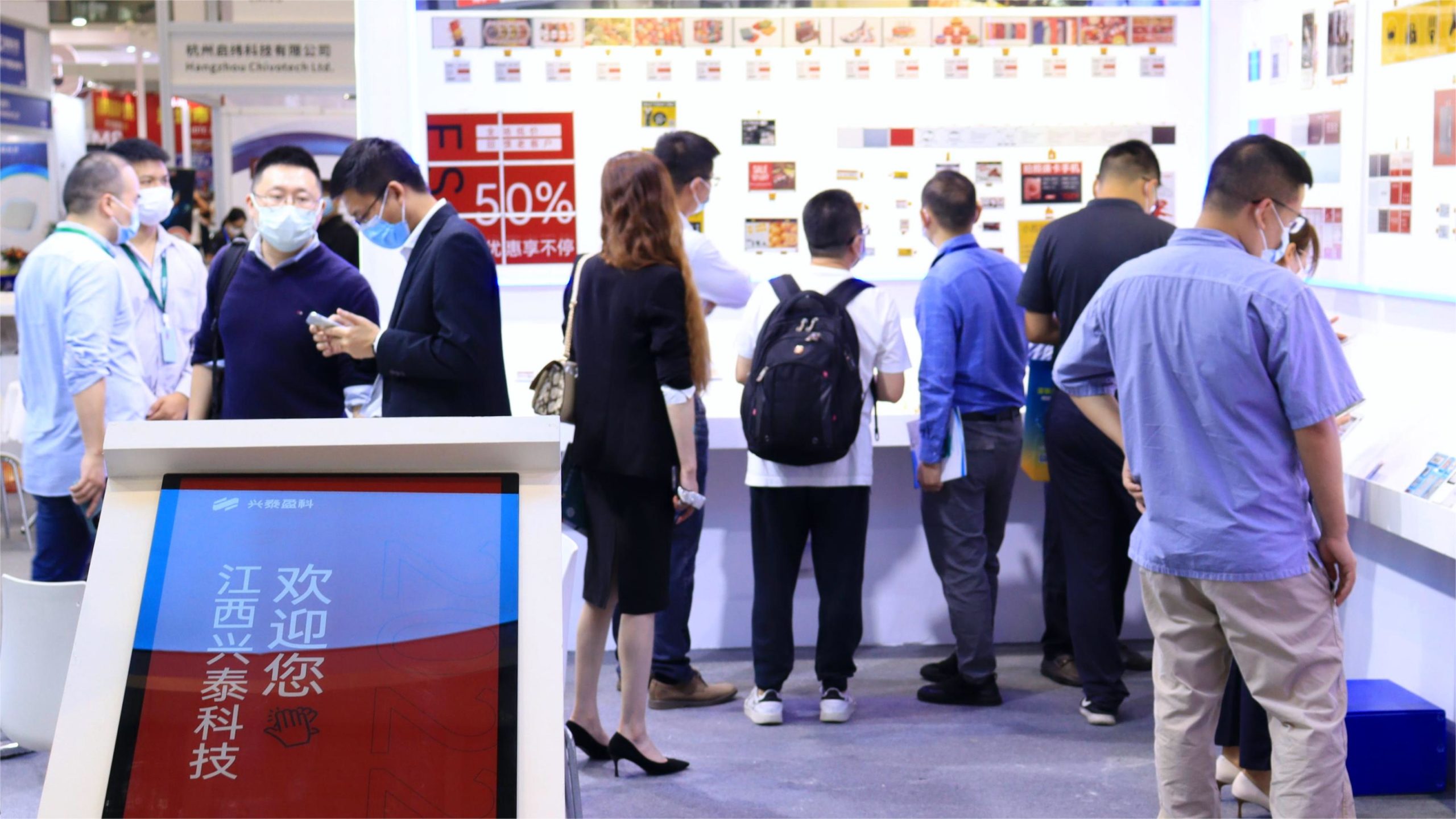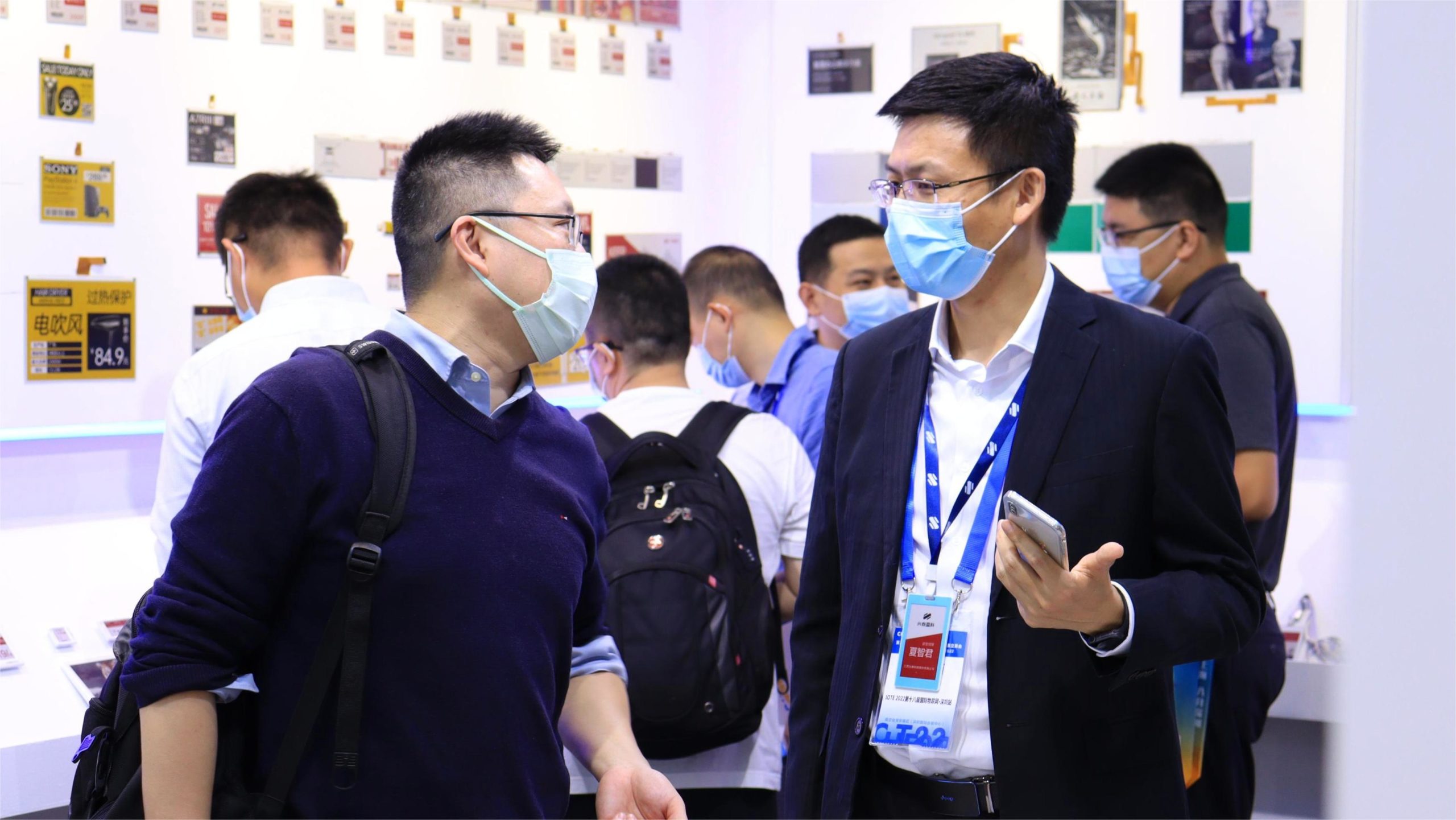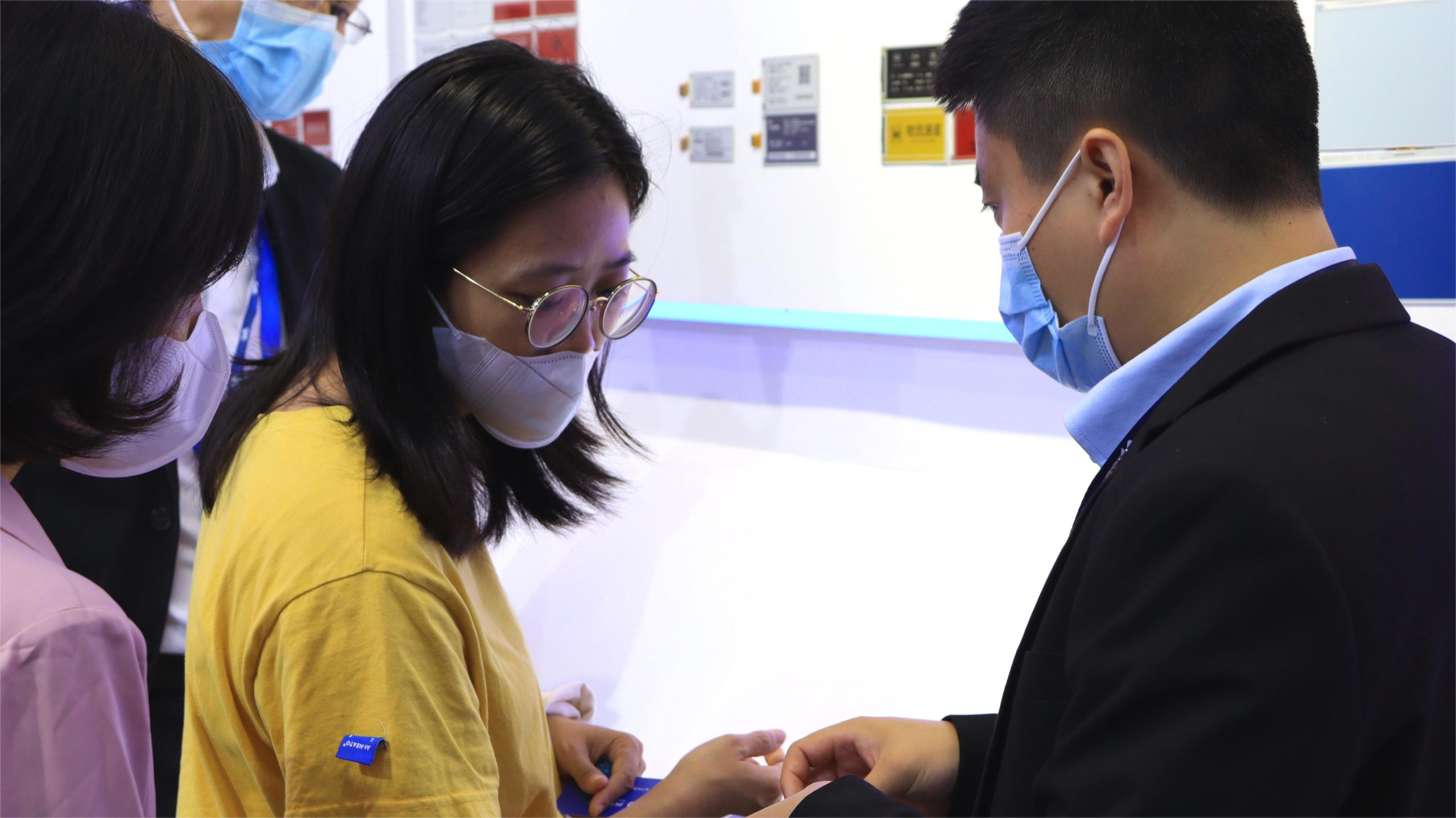 A large number of customers visit and consult XINGTAI e-paper module
Relying on its leading advantages and brand influence in quality, technology and scale, XINGTAI Technology has attracted many customers to come here, the grand occasion of the exhibition site was unprecedented, the customers were full of enthusiasm and had a good conversation.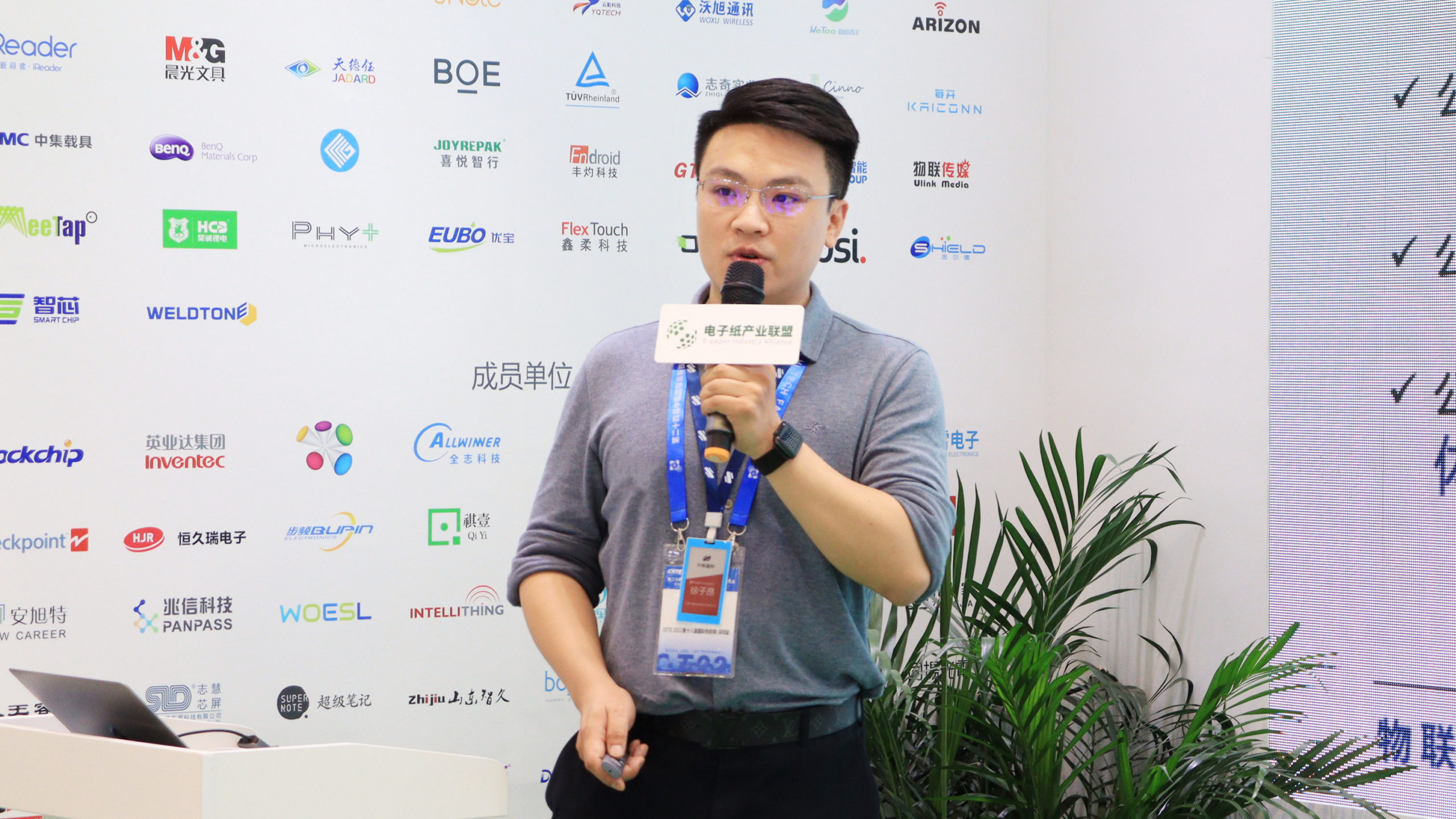 In the symposium on the innovative application of electronic paper, Xu Ziang, secretary of the board of directors of XINGTAI Technology, introduced the operation of Jiangxi Xingtai Technology Co., Ltd. in detail from the four directions of enterprise, product, service and future.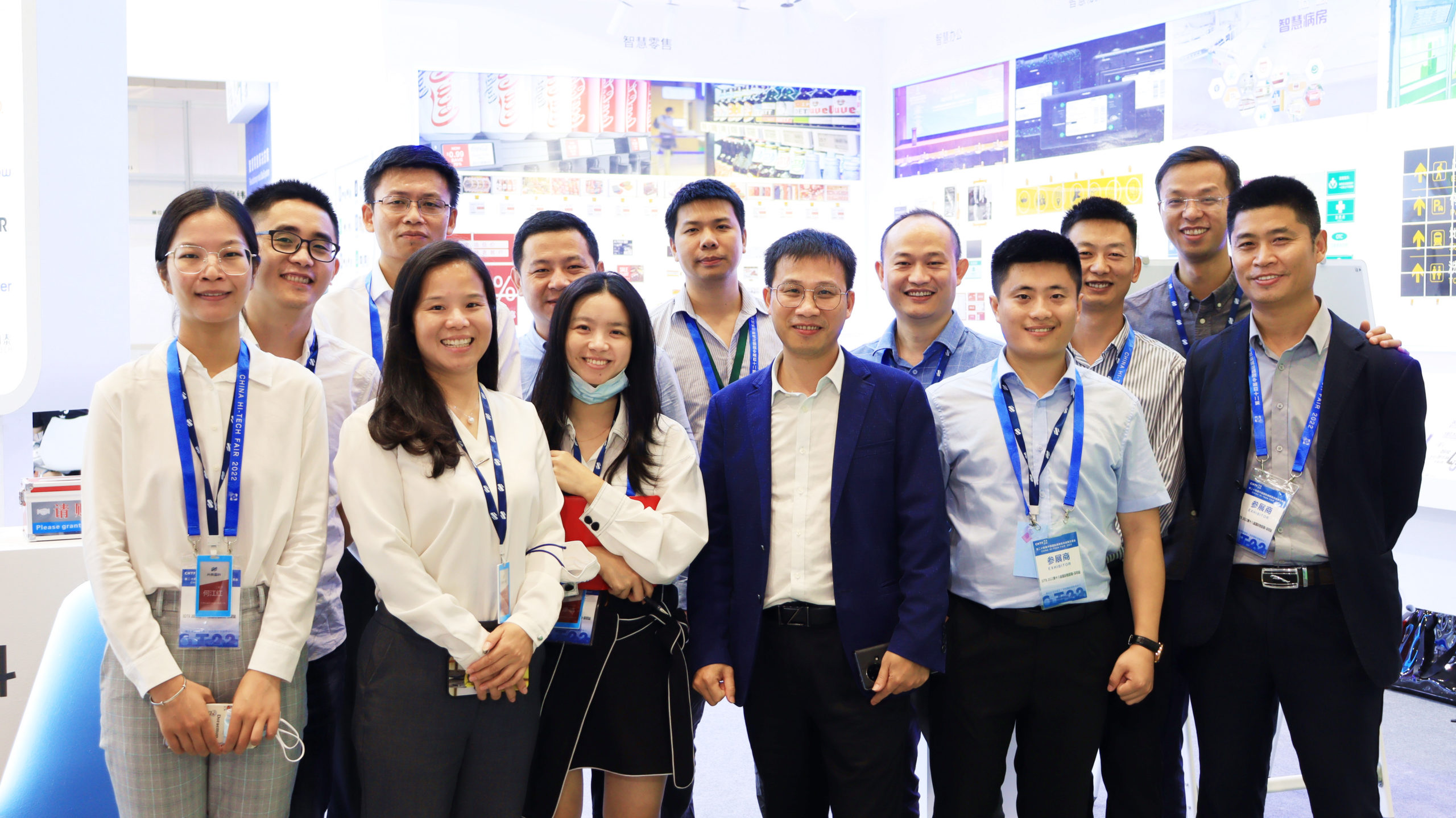 XINGTAI Technology Shenzhen exhibition working group photo
In the face of the complicated domestic and foreign market situation, XINGTAI Technology "accurately identifies and actively seeks changes", adheres to the market and customer orientation, focuses on both domestic and foreign markets, strengthens the linkage of production, sales and research, and actively seizes the market share with differentiated competitiveness in 2023. looking for market breakthroughs, and creating new advantages for the company's high-quality and sustainable development.