The research team of Provincial Department of Industry and Information Technology went to XINGTAI Technology to investigate the development of enterprises
On December 8, 2022, Xie Zhifeng, a member of the party group and deputy director of the Jiangxi Provincial Department of Industry and Information Technology, led a research team to XINGTAI Technology for investigation. Hu Yunxiang, Secretary of the Party Working Committee, and Xiao Xuming, General Manager of Jiangxi Xingtai Technology Co., Ltd. accompanied him.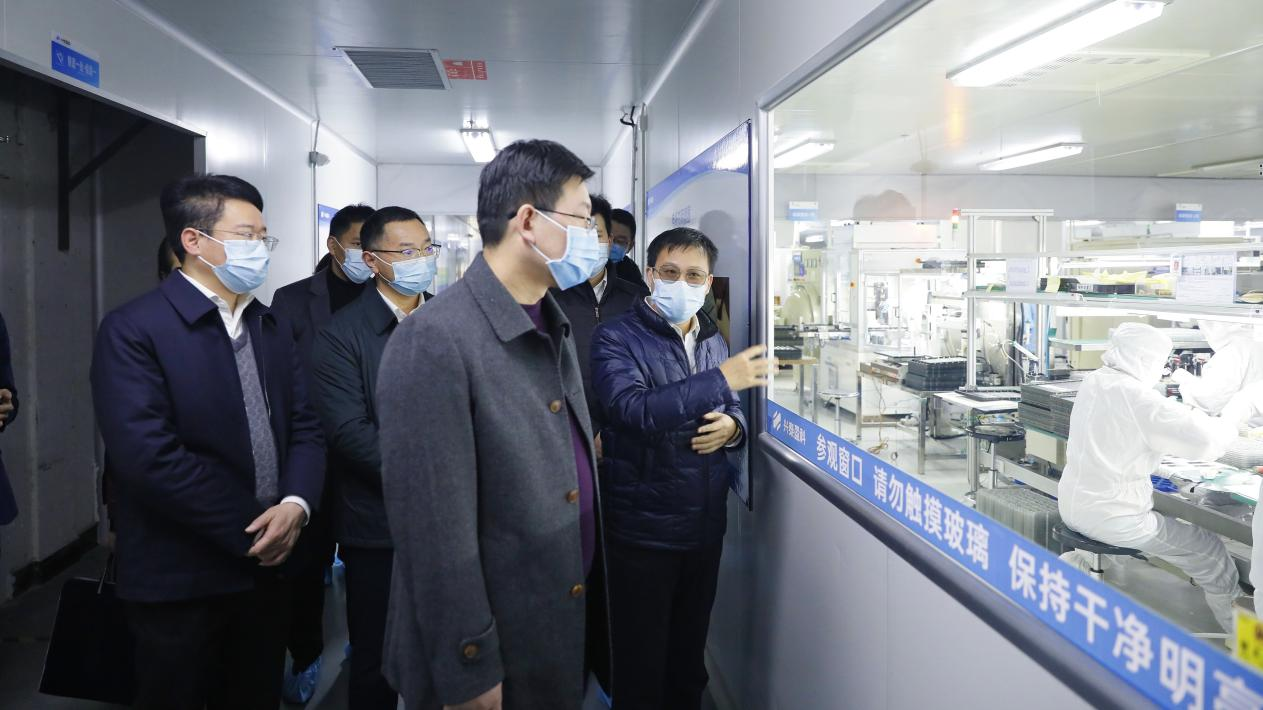 In the enterprise workshop, Xiao Xuming gave a detailed introduction to the enterprise's production and operation, product research and development, and development planning to the research team.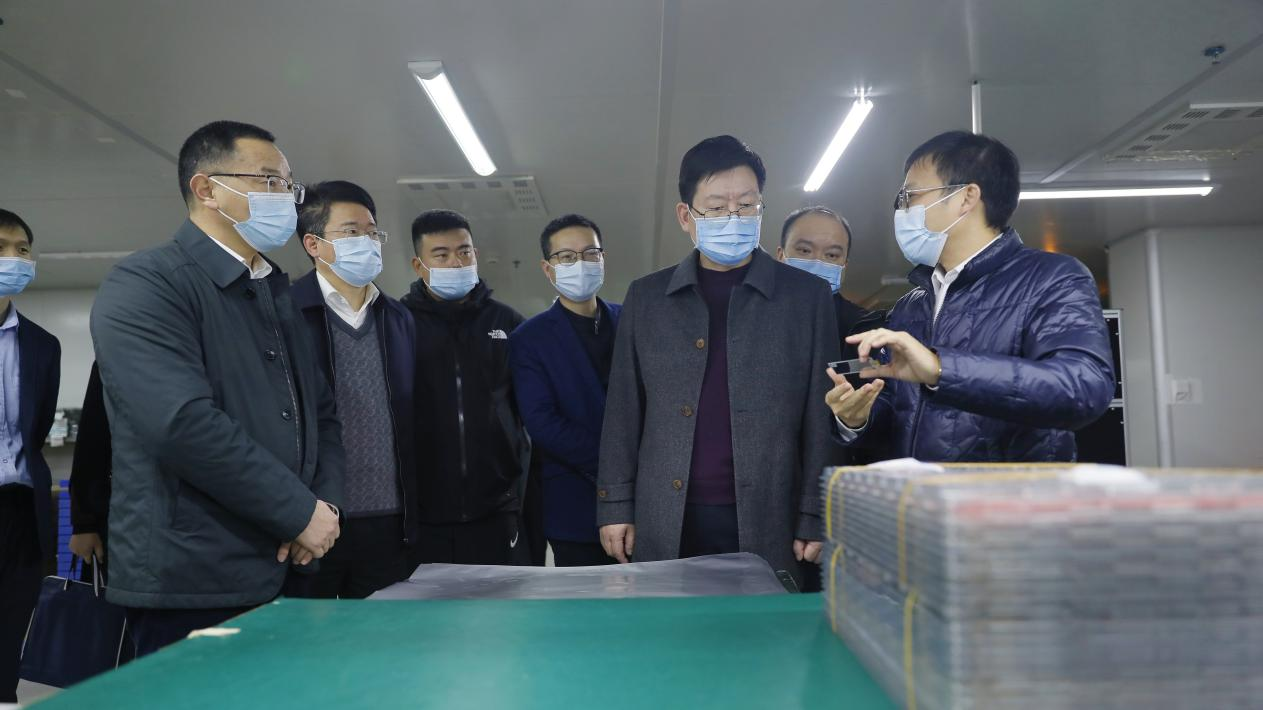 The research team affirmed the development achievements of XINGTAI Technology and gave guiding suggestions. It is necessary to delve into and focus on improving its own soft power, improve its own "blood-making" ability through characteristic management, and effectively enhance the economic strength and competitiveness of the enterprise. Government departments should also go all out to strengthen the electronic information industry chain, enhance the supporting and driving capabilities of the industrial chain supply chain, and promote the development of industrial clusters, they must adhere to the concept of "project is king", accelerate  project construction, and implement various assistance policies and   measures, to solve the problems encountered in the project construction, and create a good environment for the business development of the  enterprise.