From November 15th to 17th, 2022, the IOTE International Internet of Things Exhibition was held in the Shenzhen International Convention and Exhibition Center in anticipation. As a national science and technology event, it attracts many outstanding companies from all over the world to come and share, reflecting the technological commanding heights of the business wave.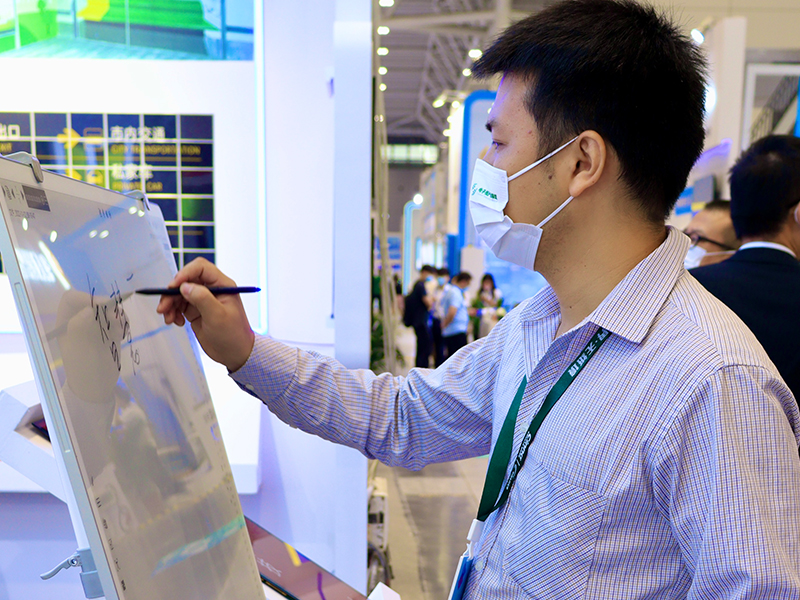 At this exhibition, XINGTAI Technology exhibited various types of electronic paper modules such as 4.2 inch black,white,red/7.5 inch black,white,yellow/31.2 inch black and white/42 inch black and white/7.3N-color/25.3inch full color. Among them, the 42-inch electronic paper handwriting whiteboard prototype launched by XINGTAI Technology is very popular among customers. At the event site, there were a lot of people, and customers rushed to experience the charm of black technology brought by the electronic paper handwriting whiteboard.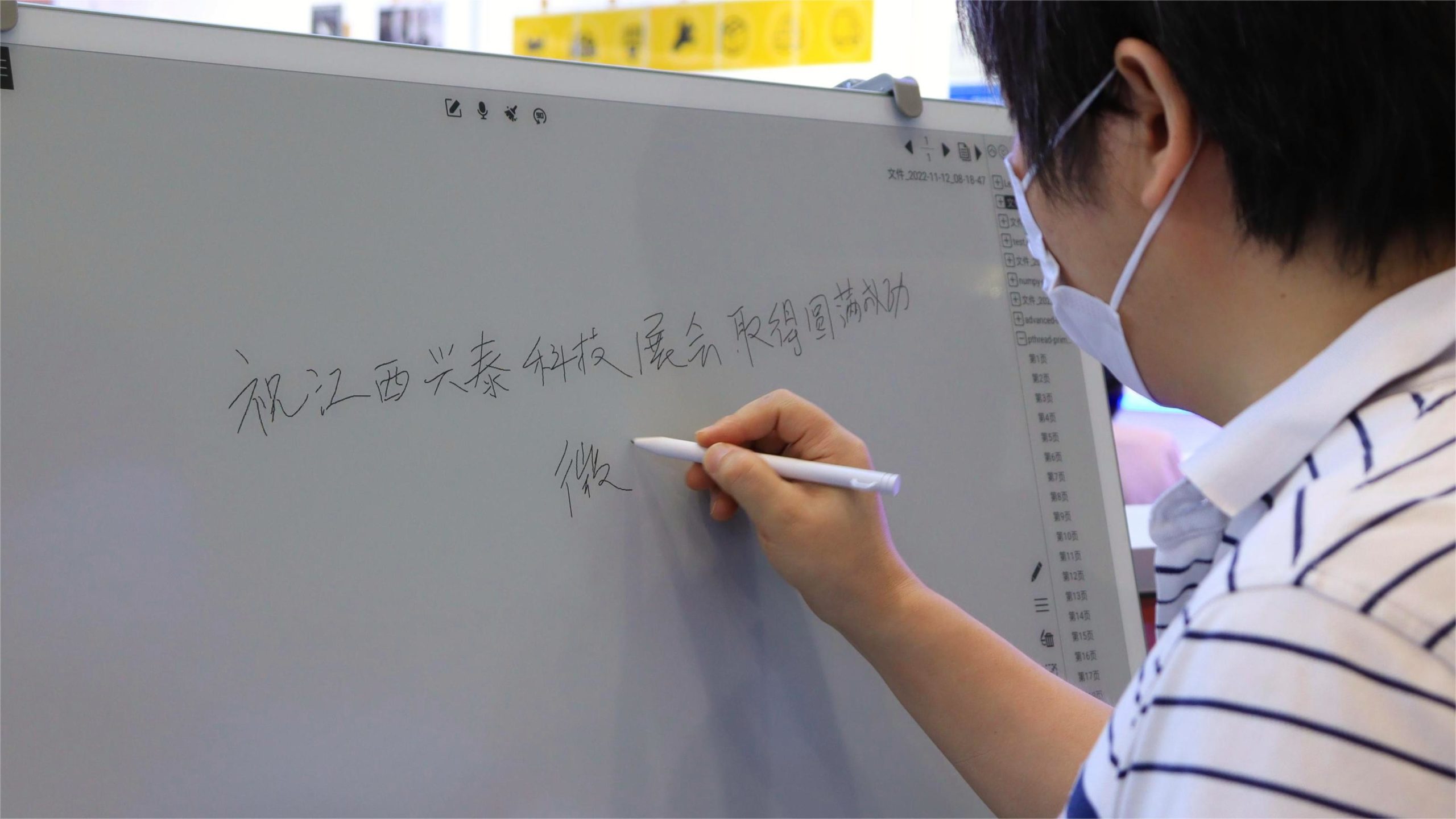 Overview of 42-inch E-Paper Handwriting Whiteboard
This handwriting whiteboard is a 42-inch black and white large-size electronic paper display, Android 12 operating system, 4096 pressure-sensitive design, and the original handwriting content is converted into electronic meeting record output in real time. It is currently the largest electronic paper handwriting device. Widely used in conference whiteboards, school blackboards, engineering drawings and other scenarios.
The 42-inch electronic paper handwriting whiteboard exhibited at this exhibition is one of the innovative applications of XINGTAI Technology's electronic paper display module. At present, this innovative product is still in the stage of market development. Partners from all walks of life are welcome to consult and communicate to promote development together. We also look forward to small partners in the ecosystem to launch mature products as soon as possible, opening another technological window for innovative applications of e-paper.
Technical exchange email: enquiries@seekink.com