H420 digital whiteboard uses a 42" black and white large-size electronic paper display with Android 12.0 OS. Currently it is the biggest E-paper whiteboard which converts natural handwriting to electronic meeting record by Wacom 4,096 levels of pressure sensitivity.Conference rooms and schools are starting to widely use digital white boards. With a paper-like feature, H420 gives users comfortable writing and viewing experience. It does not emit light by itself and has IP65 waterproof and dust-proof protection, that's why it's readable in bright sunlight and high humidity.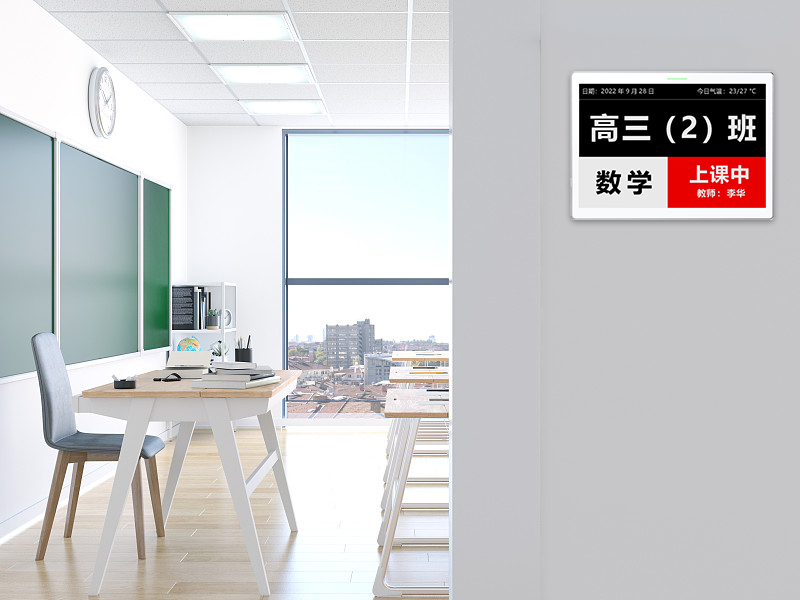 ■ HIGH CONFIGURATION AND SMOOTH RUNNING
8-core CPU, Android 12.0, Resolution 2880*2160
■ EYE-FRIENDLY WITHOUT BLUE LIGHT
E-paper is visible as comfortably as traditional paper.
■ ELECTROMAGNETIC HANDWRITING
Wacom 4,096 levels of pressure sensitivity provides a natural handwriting.
■ LARGE-SIZE DISPLAY FOR SMART OFFICE
42" large-size E-paper whiteboard can be connected to devices wirelessly in real time.
■ BUILD-IN BATTERY
The chargeable battery can power the device for 10 hours, so it is possibly placed anywhere.
■ SLIM AND LIGHTWEIGHT
Thickness is 15mm and weights 4.9kg. 
■ LARGE VIEWING ANGLE
Viewing angle is more than 178°.